4 tracks. 3 images. 1 text file.
JL2009-12-18-c.txt
Jason Lytle
San Francisco International Airport
San Francisco CA
December 16, 2009 (originally labeled as the 18th)
1pm-ish set

Recorded by cut_here
SBD>Microtrack>wav>Audition 3.0 (HL +18L, 19R)>cdwave>flac


01 Jed's Other Poem (Beautiful Ground)
02 I Luft You, Cuz I Luv You
03 I Need You*
Jason starts packing up guitar, soundguy and I think he's done so I turn of MT, then he heads back to the keys...
04 Unknown Piano (cuts in, ~10 secs missed)

*America

Thanks to Jason, daidj, Marc, Jamie, Stephanie and Carol for making this recording possible.

if you enjoy this performance, please support Jason by attending shows and purchasing merch.
jasonlytle.com
myspace.com/jasonlytle

Don't sell this....


Play Loudly!
		
jason-lytle-live-at-san-francisco-international-airport-12_18_2009-Cover-Art.jpg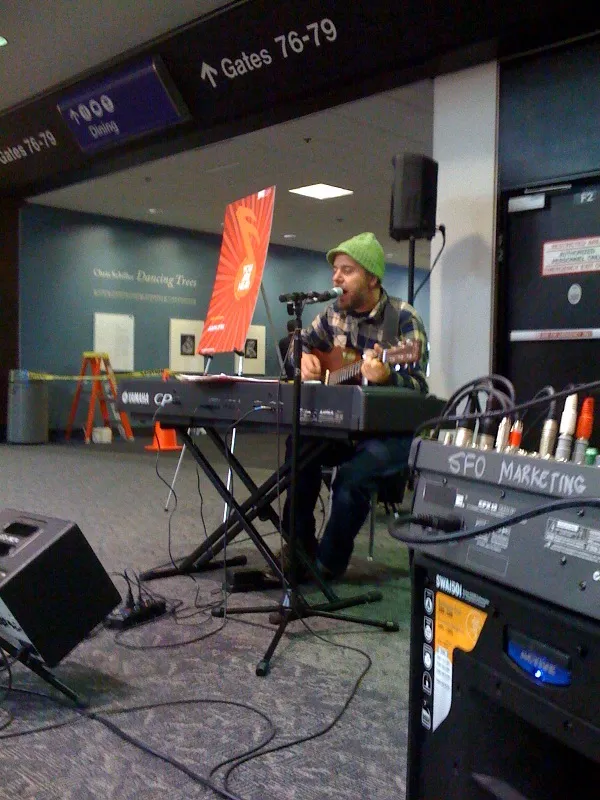 jasonairport.jpg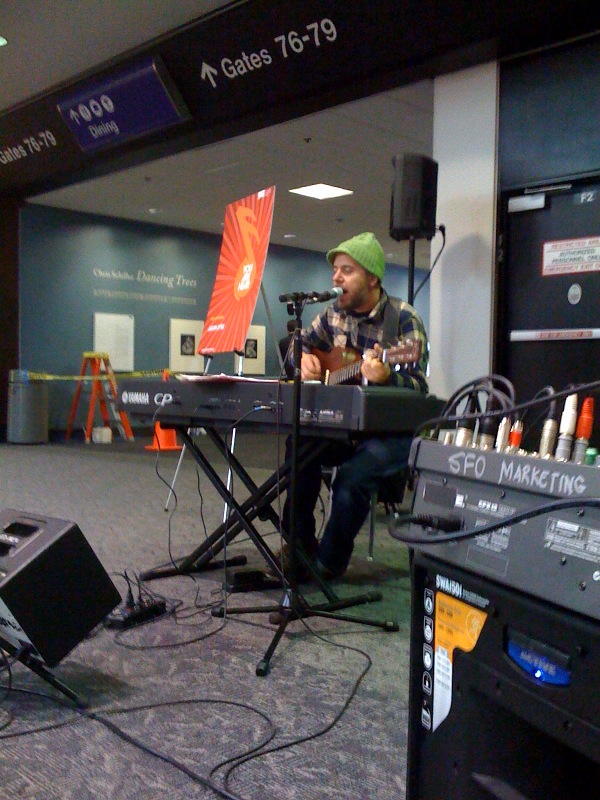 youarehear.jpg