7 tracks. 3 images. 1 text file.
JL2009-12-18-yacht.txt
Jason Lytle
Mariposa Hunters Point Yacht Club (Meals On Wheels Benefit)
San Francisco, CA
December 18, 2009

Recorded by cut_here
SBD>Microtrack>wav>Audition 3.0 (HL +13L, 14R)>cdwave>flac

01 Levitz
02 Derek Spears
03 Young Saints
04 Dreaming My Dreams With You (W. Marc Capelle on keys)*
05 El Caminos In The West
06 Nacher Anthem (tease)
07 You Are My Sunshine//Underneath The Weeping Willow

*Waylon Jennings



Thanks to Jason, daidj, Marc, Jamie and Carol for making this recording possible.

if you enjoy this performance, please support Jason by attending shows and purchasing merch.
jasonlytle.com
myspace.com/jasonlytle

Don't sell this....


Play Loudly!
		
Jason's Yacht Club set list.jpg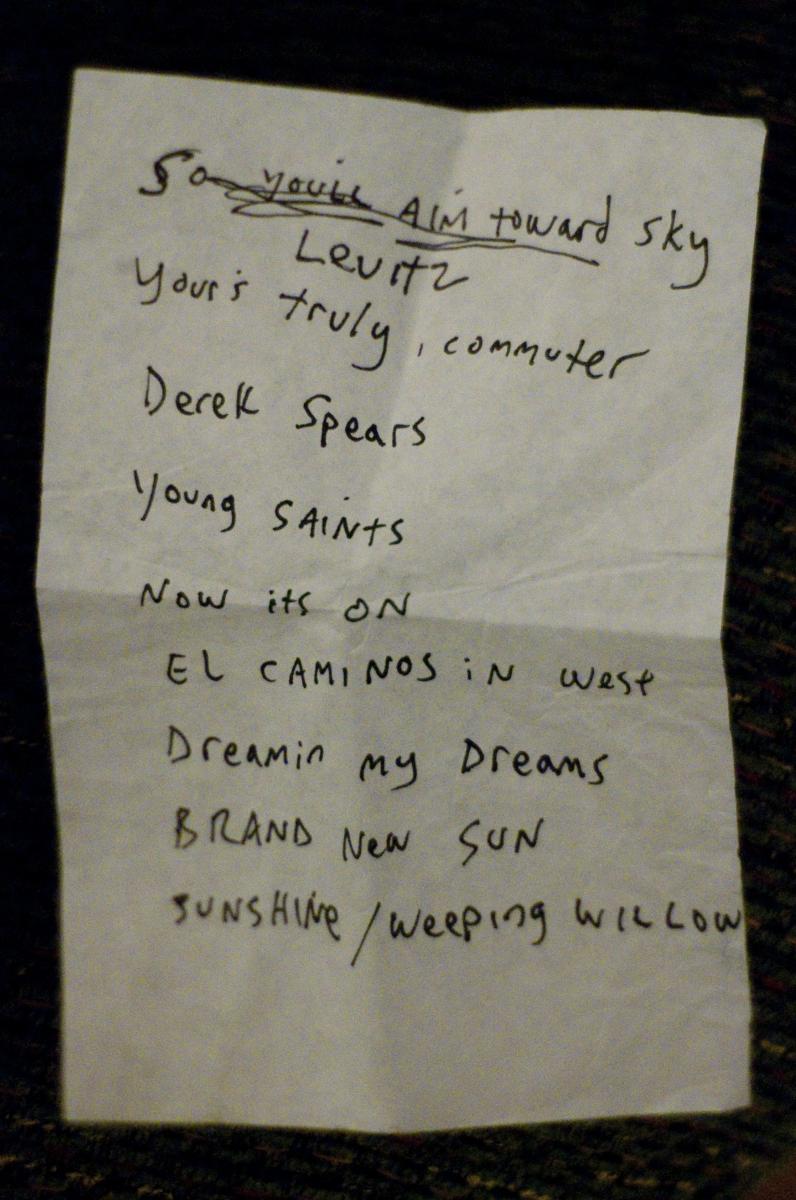 flier.jpg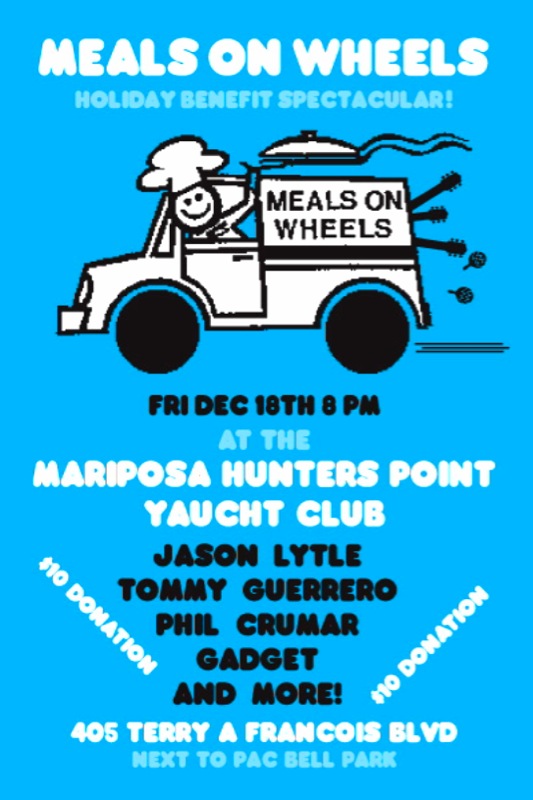 yachtclub.jpg